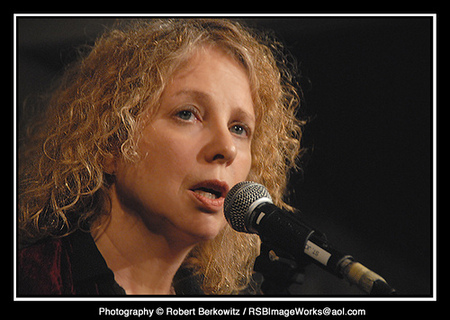 SATURDAY, APRIL 16 at 7 PM
Urban H2O
Beczak Environmental Center
Yonkers, NY
$10 at door includes free beer from sponsor Captain Lawrence … bring your own mug!!!
"Ina May Wool is one of my favorite unheralded New York singer/ songwriters." – John Platt, WFUV
Wool has been hailed as a contemporary Jane Austen, a strong yet sophisticated storyteller as sharp and confident as Lucinda Williams yet as smooth and lyrical as Suzanne Vega. She has shared stages with Leo Kottke, John Gorka, Sloan Wainwright, Dan Hicks & His Hot Licks, and Richard Thompson.
Her eclectic mix of jazz, blues and country influences and wry, unmistakably urban sensibility, combined with a comfortable, down-home connection to her audience repeatedly earn Wool praise from critics, including as a finalist in the International Acoustic Music Awards, the Rocky Mountain Folks Festival, the Independent Music Awards, Falcon Ridge Emerging Artist Showcase, and the Mountain Stage NewSong Festival.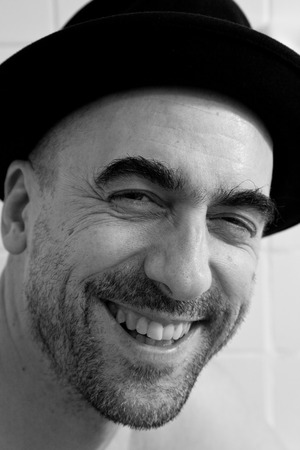 "Randy Newman meets Tom Waits at Stephen Foster's house. Party anyone?" – Willie Nile
Rob's latest album, The Chronicle of A Literal Man, was recently featured on NPR and received raves in USA Today and The New York Times. More here.
Writing in the Herald, renowned rock critic Don Convey stated that the "album is the kind of hyperliterate, pop-inflected singer-songwriter outing that went out of style when Warren Zevon died. And….he can write a hook that could make angels weep."
His sideman credits include Jules Shear, Loudon Wainwright III, Dan Zanes, The Roches, Crash Test Dummies and Marshall Crenshaw. He is composer for the award-winning PBS series NOVAscienceNOW, currently in its fifth season.
Morsberger spent much of his youth in England and was classically trained at the University of Edinburgh. He now lives in Croton, NY.
All shows open with a Tribes Hill song share, bringing together our family of performers for a spontaneous musical exploration of the human experience through song. Urban H2O presents these rising Hudson Valley artists in an intimate and informal setting.
"Tribes Hill is a vibrant part of the folk tradition." –John Platt, host of WFUV's "Sunday Breakfast" show
TICKETS $10
Includes FREE beer from our sponsor—Hudson Valley's award-winning Captain Lawrence Brewing Company—bring your own mug! We also have hot stromboli and fresh baked sweets available for purchase. Get'm while they last!
URBAN H20 is a collaborative creative venture between Tribes Hill and the Beczak Environmental Education Center. We are a new performance venue presenting the Hudson Valley's finest regional artists. Shows are the third Saturday of every month.
Steps from Yonkers Amtrak and Metro-North station. Urban H20 is located at Beczak Environmental Education Center, along the west side of the Hudson River at 35 Alexander St., Yonkers NY 10701. Ample free parking.
next show:
May 21 - Matt Turk / Tom Breiding