Sunday, December 18, 2011
3PM
Yonkers, NY
10th Annual Tribes Hill Solstice Concert and Celebration
35 Alexander Street, Yonkers, NY 10701 USA
phone: (914) 377-1900
Price: $10.00
website: www.beczak.org/home.htm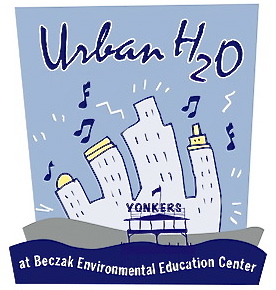 An Interfaith Holiday Celebration in Song!!!

Doors open at 2:30PM

Jim Harrison, James Durst, Madhumita Chakrabartti, The YaYas, Sylvia, Stephen Scholle, Spuyten Duyvil, Pat Lamanna, David Goldman, Eddie Denise, Matt Turk, Fred Gillen Jr., Honor Finnegan, Phil Dollard, The Levins, Rick Ahneman, Susan Kane, Pete Tamburrini and Iris Cohen

All proceeds go to Tribes Hill and the Beczak Environmental Center

Steps from Yonkers Amtrak and Metro-North station. Ample free parking.