Annual Meeting
Tribes Hill Annual Meeting and Hootenanny June 13, 2015 Evening Performance Sign Up
Saturday, June 13, 2015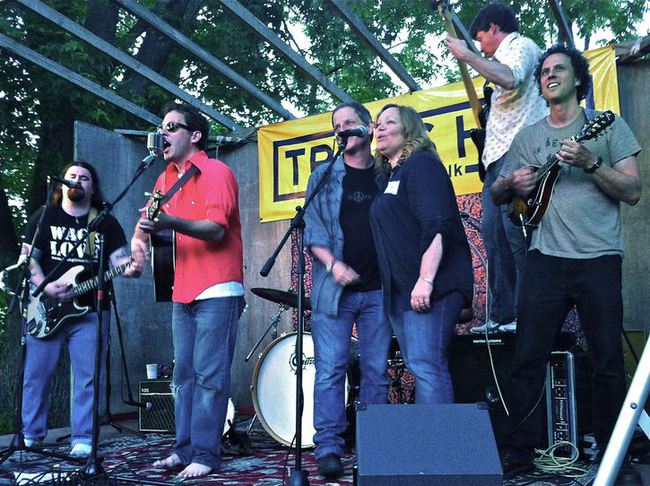 Day Performers: Open Mic sign up will be at Hammond House the day of the event from 12 - 2 PM. Evening Performers: Please post your proposed song(s) below for the evening's performance with the Tribes Hill House Band. Traditional or known standards are best. Post your name, key of song, your instrument(s) and special requests. Please keep your own original music in the Open Mic part of the day.

Tribes Hill House Band:
Kenny Kaufman : Bass, Guitar, Singer
Larry Gardner : Keyboards, Piano, Strings, Horns
Gannett Ries : Drums, Percussion

Traditional, Americana, Funk, Rock and Blues!!!