Tuesday, October 3, 2017
7 p.m. to 8:30 p.m.
New York, New York
Andrew V. Craig at the Songwriters night at the Duplex
The Duplex
The Duplex Cabaret Theatre 61 Christopher Street (at the Corner of 7th Avenue) New York, New York 10014
Purchase tickets online click here to purchase tickets
I'll be playing at Neil Hermann's Songwriters Night along with Eliana Kraut, Rob Schiffmann, Steve Valhovik. and
Matthew Fishman. We will be playing 3 songs each in a round robin style. It should be a lot of fun! If you can make it, come on over!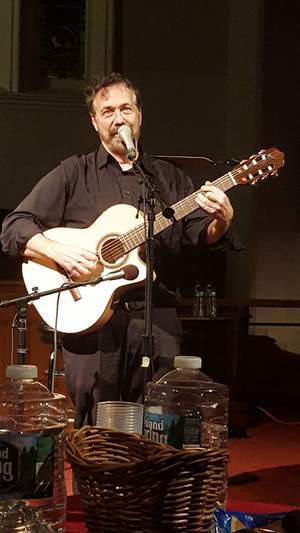 export this event to my calendar