Tribes Hill Open Mic - Sunday, February 16th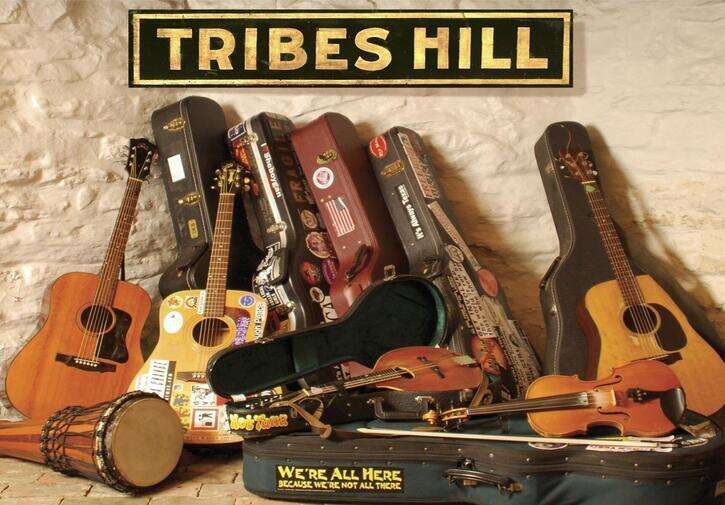 Tribes Hill Open Mic
Sunday, February 16th

BeanRunner Cafe
201 South Division Street
Peekskill, New York 10566

phone: (914) 737-1701

3:00 PM
Sign up from 2:30 on...

Free admission! Donations appreciated!

Our open mic is held on the third Sunday of every month at the BeanRunner Cafe.

At the BeanRunner Cafe you can dine from an eclectic menu of specialty soups, salads, panini sandwiches, gyros and wraps — with a touch of Caribbean fare as well as vegetarian and gluten free dishes. They offer the best in desserts, real fruit smoothies, organic coffee, imported beer and fine wine.
Tribes Hill Gatherings
Hosts Needed

Although the traditional first Monday gatherings have been suspended the opportunity to host an impromptu gathering of the host's design, any day of the week, is encouraged.

We held monthly gatherings that included a song circle on the first Monday of every month. Sometimes we would change the date to accommodate holidays. They began at 6:30 with dinner prep and music. We served our traditional pasta and salad dinner with potluck additions at 7 pm. After dinner music would continue until about 10:30 with our collaborative song circle that included music makers and music lovers from the Tribes Hill community and newly invited guests. We had respectfully fit into the space offered us with about 20 - 25 people and plenty of acoustic music and song to share.

Want to host a gathering?

email Rick Rock at fmrock@live.com or phone him at (914) 564-9212